It's Halloween. You're going to want to take it to another level, right? 2016's hottest local, national, and global news stories will actually guarantee you a costume that will most definitely stand out. Here's ten terrific — and relevant — ideas.
1. Harambe – Mask, Shirt, Bodysuit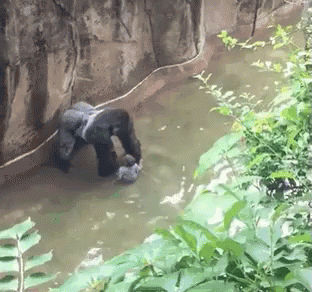 Social media's favorite deceased gorilla is likely to be one of the more beloved costumes of Halloween 2016. Certainly a case of a least anticipated to most wanted phenomenon, if you were looking for all of the necessary pieces to the costume, look no further! From a bullet-wounded t-shirt to mask and bodysuit, we've got you literally completely covered here.
---
2. Hillary Clinton – Mask and Pantsuit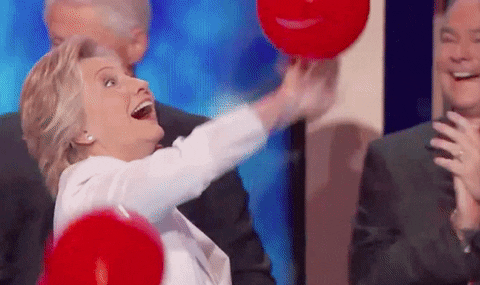 If you're okay with hearing jokes all night long about email servers and you have a spare suit sitting around as a Tim Kaine or Bill Clinton costume for the Vice Presidential nominee or First Man stand-in in your life, this one is perfect. Obviously, with the election only a week after Halloween, you may not be the only person with this idea.
---
3. Donald Trump – Full Trump Costume and Wig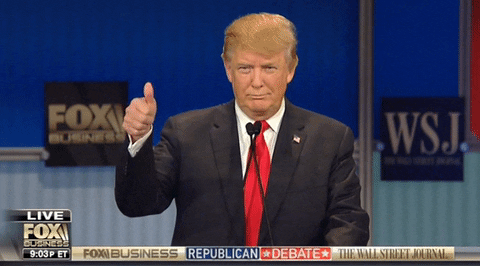 There's probably absolutely nothing that can be said about Donald Trump that hasn't already been said millions of times already. Obviously, if you put on this costume on the 31st, you're guaranteeing yourself getting quite the reaction.
---
4. Ken Bone – Sweater, Glasses and Moustache
Arguably the second Presidential Debate's biggest star, we're going to leave it to chance and presume that you're considering going out as "Ken Bone" because you've got black hair, a white button-collar dress shirt, and khaki pants already covered. All that we're presuming is that you're missing his trademark sweater, glasses and possibly even a black moustache. Don't fear! DCClubbing's got you covered.
---
5. Killer Clown – Full Costume
If looking for a costume snatched straight out of America's most wild and/or head-scratching headlines, here's your best option. We'll also suggest watching Stephen King's It in order to get you in the right frame of mind for the festivities, too. Killer clowns roaming America? Still amazing. What a year it's been…
---
6. Pablo Escobar – Full Costume
Narcos watcher? Well, if you're a Netflix subscriber, you likely are. From the dad jeans to the moustache, white sneakers and more, the above-linked costume comes complete with absolutely everything to go from being just another person to "El Patron" of the Medellin Cartel overnight.
---
7. Harley Quinn – Costume
One of 2016's biggest films was Suicide Squad, and one of the film's most popular characters was Harley Quinn. The longtime Marvel heroine had a re-emergence from the film, and if you're looking to make an exciting impact with a costume in the same way that Margot Robbie made one on the silver screen, check it out.
---
8. Daenerys Targaryen – Full Costume
The biggest bad-ass in Game of Thrones' Seven Kingdoms may be the most must-dress women's costume for October 31. From everyone's favorite fictional spirit animal to on your back in real life, definitely be prepared for battle in this one.
---
9. Kevin Durant – Jersey
It certainly was a bittersweet 2016 for the Oklahoma City Thunder. The NBA team lost star forward Kevin Durant in free agency to the Golden State Warriors, and with the 2016-17 NBA season only a week old by Halloween, this is one sure to spark some heated conversation.
---
10. Prince – Jacket and Shirt, Glasses, and Wig
The legendary "Purple One's" untimely demise is at the crux of why this costume is so important. Are you interested in maybe recreating Prince's iconic role as "The Kid" in Purple Rain? Here's your chance. Here we have the jacket, shirt, glasses and wig necessary to give you that look. All you're missing are black pants and black boots from having the perfect Prince look.
Tweet